First I must say It was really happened so quickly. I just working on leap motion then "Zoltan" told me, We have event in Szeged then I said "what can I do ? " and story begun. I was starting to working on leap motion more and more to make better control and give proper information on Fedora. I must also say It was really awesome event for all of us. We have such great time in Szeged.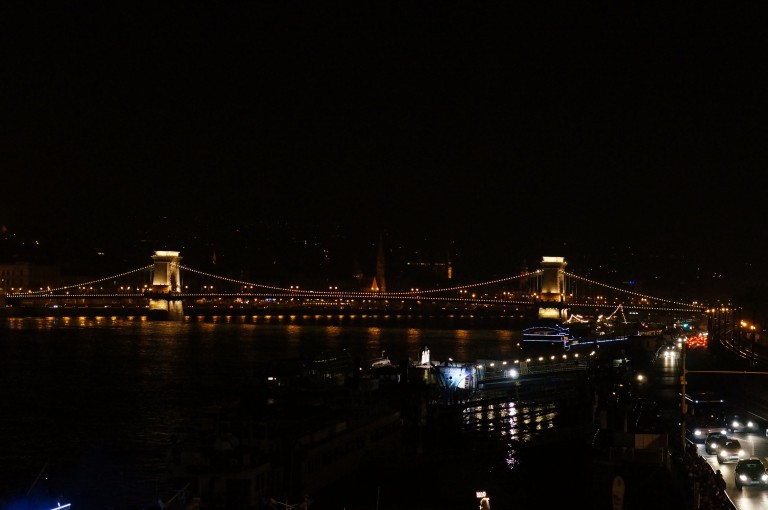 Budapest city also very nice place a little bit traffic issue we see but no problem for that :)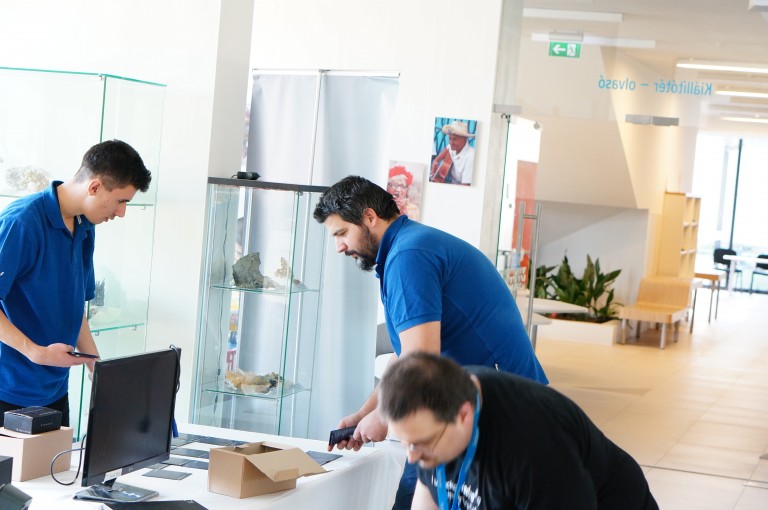 We set-up our booth then , I was prepared my "The Motion Controller" and connect to Monitor for show people "Leap Motion Controller running on Fedora , thank to "Gergely Rákosi" for Monitor , but still I have to fight him for a while :) But in the end he was also tried to play game I put the monitor :)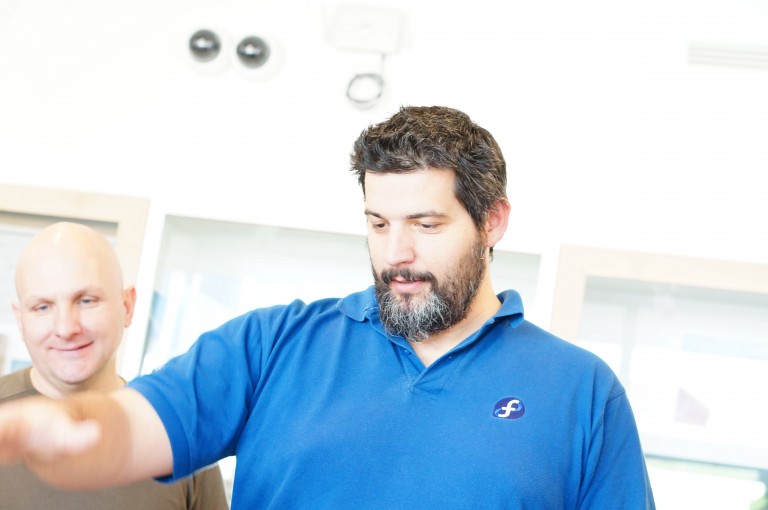 Well, He seems to be always very consecrate on games :)
Leap Motion Controller also very sensitive and really nice to play with and also show the people "what can we do in Fedora" Even Leap motion didn't give "Airspace store" support on Linux yet. But still we can do something on that device and make useful for all of us. Still one thing sure. When I give to talk on booth I was always sure on thing ;
I have Fedora support on my behind. I can do coding, I can get help, and I have friends to help me all the times. That's give me the courage to my job always on top.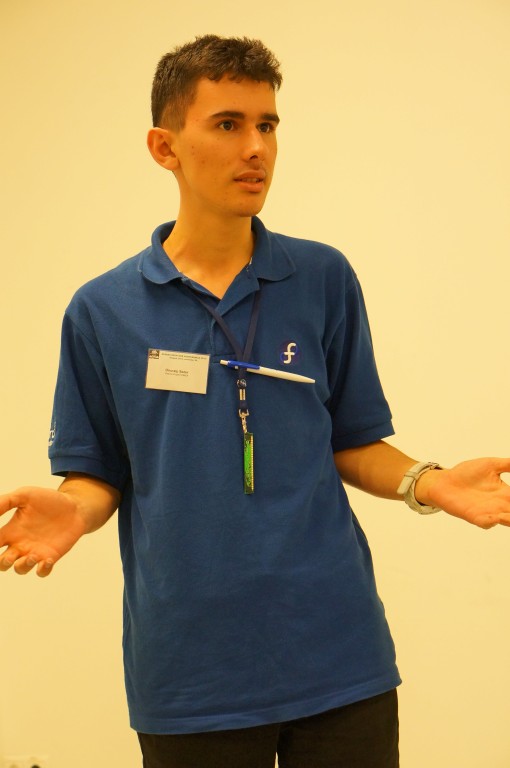 On event time I gave information about Leap Motion Controller basics and my topics was ;
What is "The Leap Motion Controller" ?
What can I do with it ?
How can I use in Fedora ?
Installing Leap Motion Controller for Linux Package on Fedora
Installing Leap Motion Controller SDK package for Development
Examples
Questions
I also make presentation control with leap motion which is working very nice and pretty well :)
You download and changed or make it something better all yours folks :)
After Event talks Hungrary team give gift to in closing and I wanna also say thank you Hungrary team to help me for this event make possible , 1 Billion times :) Thanks for Gergely Rákosi invite his house and his endless support , and also another 1 Trillion times :) Thanks Zoltan Hoppar for his support and keep Fedora booth running and also his "hacker" neckless on my neck :)
After our event like Joerg said "
After the Event we had a Fedora Community Dinner to celebrate the successfull day for the hungarian Fedora community."
This worth for everything we did after all
Thank you Folks !!! Thank you for everything see you in next events !!
Picture Source :
http://jsimon.fedorapeople.org/events/2013/Szabad_Conf_2013/